Products
Lastest news
[19/Jul/2013]
Facebook page
We have establish a facebook page, please feel free to visit our page for more info. Simply click the link down below Facebook Page .. more
[19/Jul/2013]
Solar power system booklet
Now our solar power system booklet can be downloaded via online, simply just click the link down below : http://site.wslenergy.com/common_v3/downlo.. more
The diameter of WSLRT520HB is 520mm. It uses single high power (30-100W) LED as light source. Comparing with high power sodium lamps, it can save up to 70% energy. WSLRT520HB is widely used in workshops, factories, storehouses, toll stations, gas stations, supermarkets, hotels, exhibition halls and gymnasium.
Other than that we have LED High Bay Light up to 200W.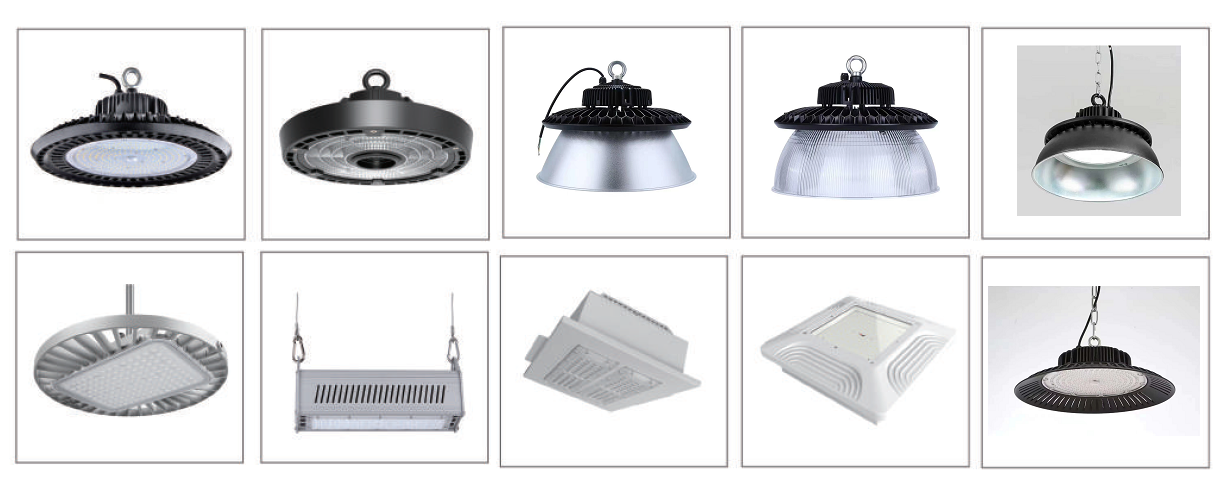 Features
Anodic oxidation reflector and the design of patent heating body

Acrylic glass cover

Single high powerful LED (30W-100W) light source

High efficiency stable LED driver
High brightness 130 lm/w. 11times brighter than incandescent lamps

Long life span up to 50,000 hours

Robust design - shock and vibration resistant

Eco-friendly - No leads, mercury, argon, xenon or krypton gases

More economical - Reduce maintenance and low electricity cost. Save750% - 80% electricity cost when compared using tradition sodium and mercury lamp

High efficiency - Power factor > 90%

Excellent photometric design - No ill glare or frequent flashes

Perfect combination with solar energy

Proven technology

No interruption for damage to existing facilities

No maintenance required

No utility expenses

Better performance as compared to conventional

Safer, low DC voltage

Usage:
Workshops, factories, storehouses, toll stations, gas stations, supermarkets, exhibition halls,hotels, gymnasium, and some other places where need industrial lighting.