Products
Lastest news
[19/Jul/2013]
Facebook page
We have establish a facebook page, please feel free to visit our page for more info. Simply click the link down below Facebook Page .. more
[19/Jul/2013]
Solar power system booklet
Now our solar power system booklet can be downloaded via online, simply just click the link down below : http://site.wslenergy.com/common_v3/downlo.. more
High Quality LED Lights and Energy Saving Lighting Solution Provider - WSL ENERGY ENGINEERING SDN BHD. Our LED lighting is widely used in commercial, industrial , landscape, plant growing lighting and some other places need lighting . Our goal is providing high quality LED lighting and good services to our customers. We always look for long term business partner. If you are looking for high quality LED Lights or energy saving lighting solution, please contact us if you need any further information.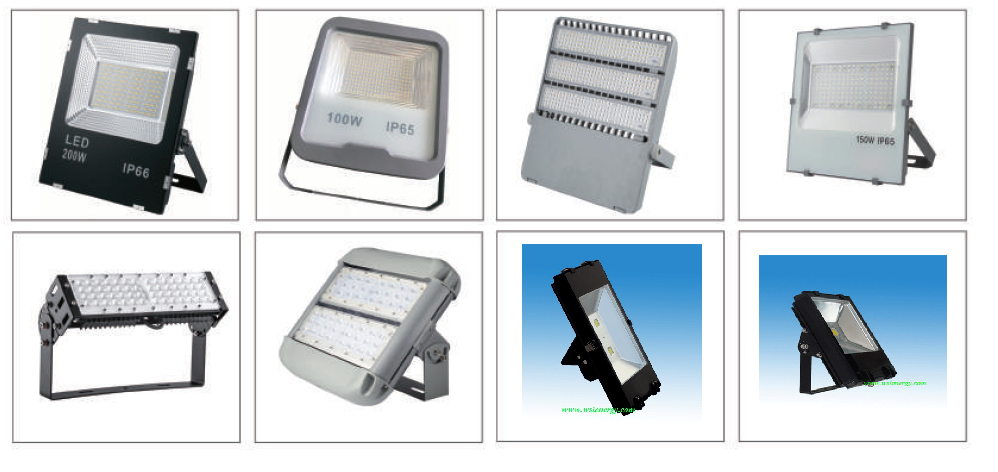 High Brightness - 110lm/w. 11 time brighter than incandescent lamps.

Long life span - up to 50,000 hours.

Robust Design - Shock and vibration resistant.

Eco-Friendly - No leads, mercury, argon, xenon or krypton gases.

More Economical Using - Reduce maintenance and low electricity cost. Save 70% - 80% electricity cost when compared with traditional sodium and mercury lamp.

High Efficiency - Power factor > 95%.

Excellent Photometric Design - No ill glare, abrupt or frequent flashes.

Perfect Combination With Solar Energy System.